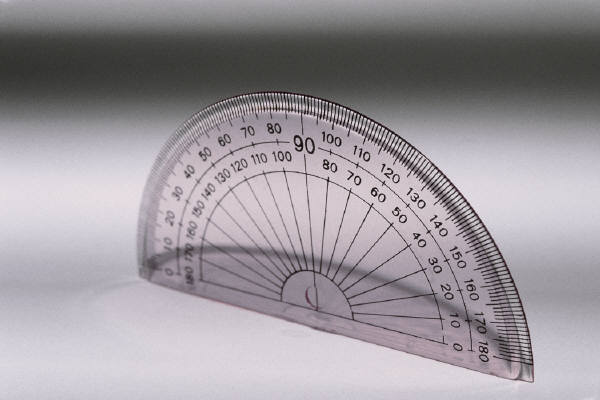 Homework Help Online
How It Works: Step by Step
I apply to The MathRoom web site for a subscription.
If my application is accepted, I pay for my subscription with PayPal, I download (free) the MathType software from http://www.dessci.com .
If I have trouble using MathType, I get help from the MathType Help document in the MathRoom.
When I need homework help I e-mail my tutor with the questions I have to solve. If I need help urgently I specify a deadline for a response.
My tutor will respond either with an appointment to meet me online in the virtual classroom at WiZiQ or send me a list of MathRoom Lessons I can review to learn how to solve my questions on my own.

| the mathroom | mathroom mission | mathroom services| mathroom lessons |
| testimonials | meet the mathster | mathroom method | subscription rates |

(all content of the MathRoom © Tammy the Tutor; 2004 - ).